Looking for a room to run a course, meeting, or social group?
A large room is available for any of these activities. There is a smaller room upstairs suitable for small meetings.
Organisations that are or have been using the Centre include
Healthwatch Sefton
Macmillan Singing Group
Merseyside Society for Deaf People
N-able Services Ltd
SEA Recruitment Services Ltd
Six Dots Counselling
Barkestone Case Management Ltd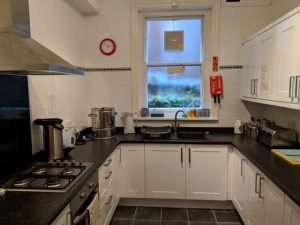 Long-term and short-term bookings are available.
If interested, please contact us on 01704 537001 or by email to info@southportcfd.org.uk to discuss availability and pricing.